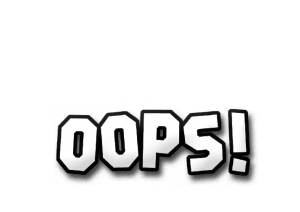 FEATURE FILM: COMEDY
A Hollywood Fairy Tale devoted to sex, drugs and the making of a movie. Julia dreams of becoming a movie star and auditions for a Hollywood producer in her home town, Gimli, Manitoba. Promises are made and a star is born - well, almost a star. The movie climaxes with the destruction of the Hollywood sign. Oops aspires to be the worst film in motion picture history and a cult phenomenon.
Time 110 min. Status: Seeking co-production partners in Europe and the United States.
A SHORT FILM - GENRE; FANTASY
Joe is an ordinary guy who dreams of one day meeting the girl of his dreams. Sadly, his first attempt at picking up a girl ends in disaster and Joe is pronounced brain dead and comatose. But that's where the fun begins because when you're in a coma, anything can happen.
Time 21 min. Status: Slated for production in 2013.
FEATURE FILM: LEGAL THRILLER
A powerful drama based on true events in Icelandic history. Six people are arrested for a conspiracy resulting in a double murder. Their confessions lead investigators to uncover a series of improbable and contradictory events. Decades later the case remains a controversy as the daughter of the main detective unravels the truth behind the unsolved mystery.
Time 120 min. Status: In Development.
9films ... lækjargata 12 ... 101 reykjavik ... iceland ... tel: (+354) 776 4000 ... hello@9films.com